Benefits

Powerful Antioxidant
Helps protect against the adverse effects of free radicals by maintaining healthy tissue antioxidant levels.

Supports Immunity
Antioxidant nutrients provide support for a healthy immune system.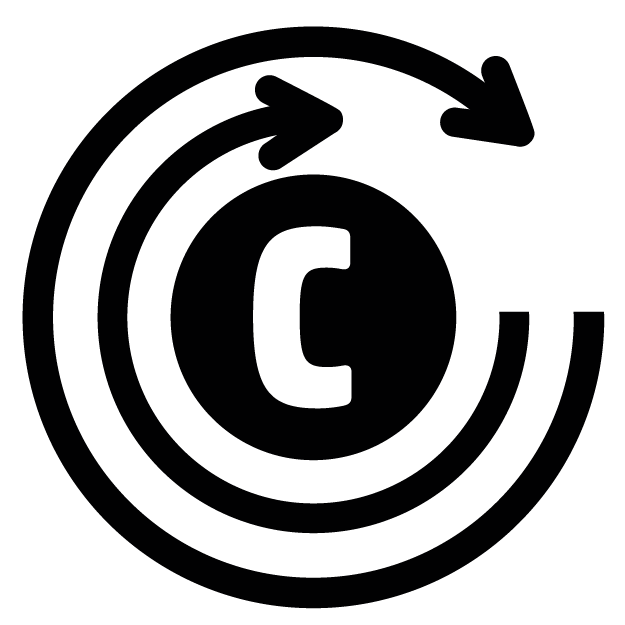 Packed with High Potency Vitamin C
510 mg of vitamin C per serving (1/8 tsp). Provides 825 servings per bottle!
Features
Pure Ascorbic Acid Powder
Zero fillers, colors, or sweeteners
Easy to use powder
Very cost effective
Ingredients:
Vitamin C (ascorbic acid)
Usage:
Mix 1 serving (1/8 of a teaspoon) in 180-240 ml of water or juice, 2 x per day.