Our Story
Food First Living - The Way It Should Be. At North Coast Naturals, this is our philosophy and the driving force behind our passion to create premium products.
Our Roots
North Coast Naturals is an independently family owned business located in the Pacific Northwest. The McMahon family founded the company back in 1996 with the goal of making premium food-based products & supplements that are affordable to consumers. We proudly employ over 120 North American staff and source as many local ingredients as we can.
Our Standards
North Coast Naturals products start with the highest quality ingredients, which are quality controlled internally by a team of food technicians. When you purchase a North Coast Naturals product, you can rest assured that what is on the label is in the product.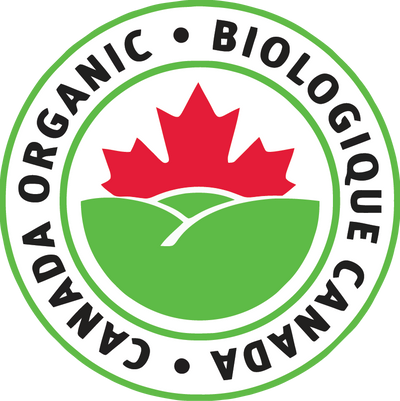 Our Ingredients
Over the years we've seen companies focus heavily on natural or synthetic nutrient, vitamin and mineral isolates. Although we do use some vitamins, minerals and antioxidants, like ascorbic acid, aka vitamin C, the vast majority of our products are made from raw whole-food based non-GMO options, many of which are organic.
Our Facilities
Whereas most companies in our space outsource their manufacturing to 3rd party manufacturers, all of our products are 100% made and packaged in Canada in our very own state of the art in-house manufacturing facility in Port Coquitlam, BC. Our facility and products are: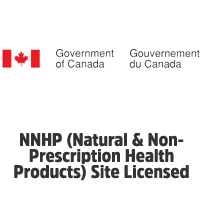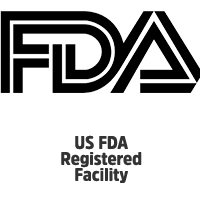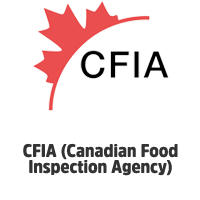 Product Discovery Tool
Try Try out what product works best for you
Find Your NCN
Apparel & Gear
Check out our apparel collection
Shop Now