All Canadian Raw Hemp Seed Hearts
100% Raw Hemp Seed Hearts are a good source of protein, fiber, omega-3 & 6 EFAs, magnesium & energy. They add a nutty flavor to foods and can be eaten raw, blended into drinks, sprinkled on salads, yogurt or cereal.
Product not available in the USA.
Benefits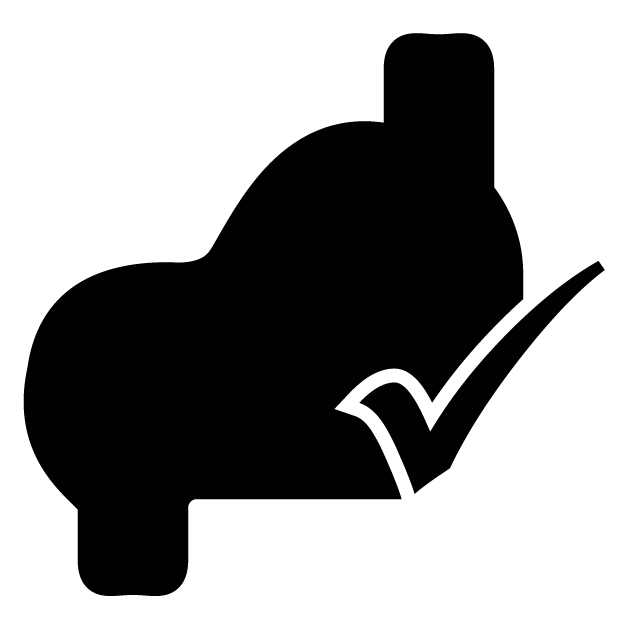 Easily Digestible
Low levels of anti-nutritional factors (enzyme inhibitors)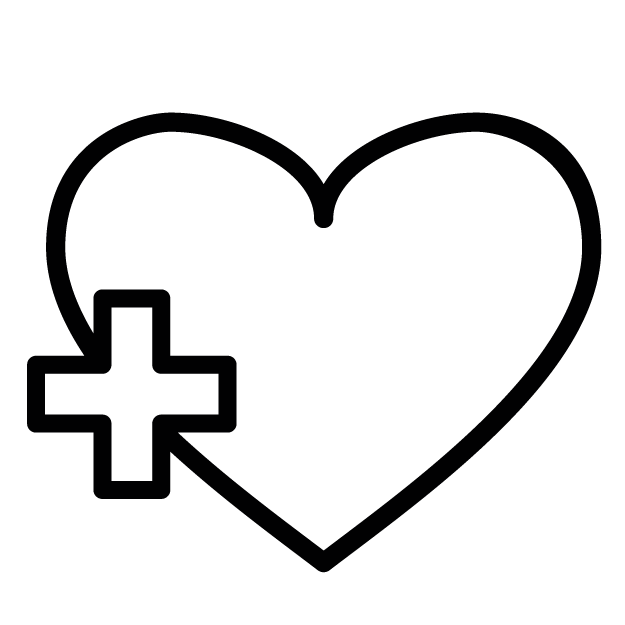 Heart Healthy
Low in saturated fat & rich supply of Omega-3 fats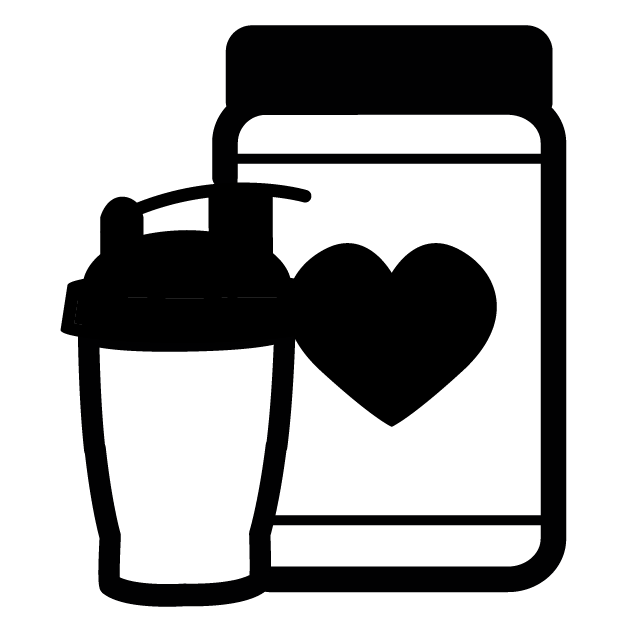 Delicious & Convenient
Sprinkle on salads, mix into yogurt or blend into drinks.
Features
Non-GMO
Vegan
10 g of Protein
10 g of Omega-3 & 6 Fats
Magnesium Rich
Ingredients:
Canadian, 100% raw, shelled hemp seeds.
Usage:
Add 3 tbsp (30 g) to cereal, yoghurt, smoothie or salad.