Benefits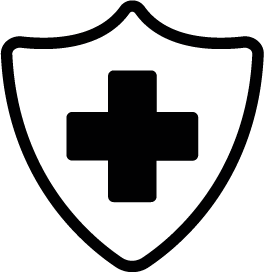 Immune Support Ingredients
Protein, vitamins, minerals, antioxidants, probiotics & phytochemicals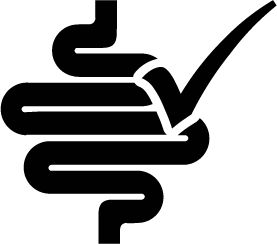 Gut Friendly
Probiotics, prebiotics & digestive enzymes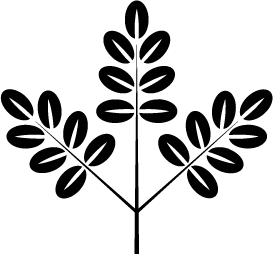 Moringa Leaf & Red Marine Algae Fortified
Excellent source of vitamins and minerals
Features
Non-GMO
Vegan
21g of protein
1 billion Probiotics
39 Greens, Veggies & Fruits
4.5g of Omega-3 fats
5g of fiber
0g of sugar
Ingredients:
Protein blend (fermented pea protein, sprouted pumpkin seed protein, organic sprouted brown rice protein, organic sprouted quinoa, sprouted water lentil protein), fat blend (flax seed, coconut oil, avocado powder, chia seed), inulin, acacia gum, sea greens (spirulina, chlorella, blue-green algae), Aquamin seaweed derived minerals, moringa leaf powder, organic fruit blend (apple, maqui berry, blueberry, mango, pomegranate, black currant, grape, strawberry, acai berry, cranberry, raspberry, goji berry, camu camu fruit), ascorbic acid, enzyme blend (phytase, protease I and II, pineapple, papaya, cellulase, amylase), organic vegetable blend (broccoli, cabbage, kale leaf), maca root, red beet, acerola berry, tart cherry, matcha green tea leaf, lemon, grape seed, amla berry, artichoke, eleuthero root extract (Eleutherococcussenticosus), turmeric root, dandelion root, cinnamon, black pepper fruit extract, probiotics (Bacillus subtilis DE111 Labtobacillus fermentum [1 billion CFU/serving]), natural vanilla flavor, sea salt, debittered stevia leaf extract.
Usage:
Mix 1 serving of powder in 250-375ml of water, juice or your favorite beverage.
product warning
California's Proposition 65
WARNING: This product can expose you to chemicals including lead, which is known to the State of California to cause birth defects or other reproductive harm. For more information go to www.P65Warnings.ca.gov.